509 Host was founded when the Web Hosting market was very different
There are many over-priced, larger web hosting companies who took up the lion's share of the market. These companies ran largely unchecked and, as a result, pricing was high and levels of service were low. The lack of good competition allowed the larger hosting companies to continue to get away with over-priced and underperforming web hosting services.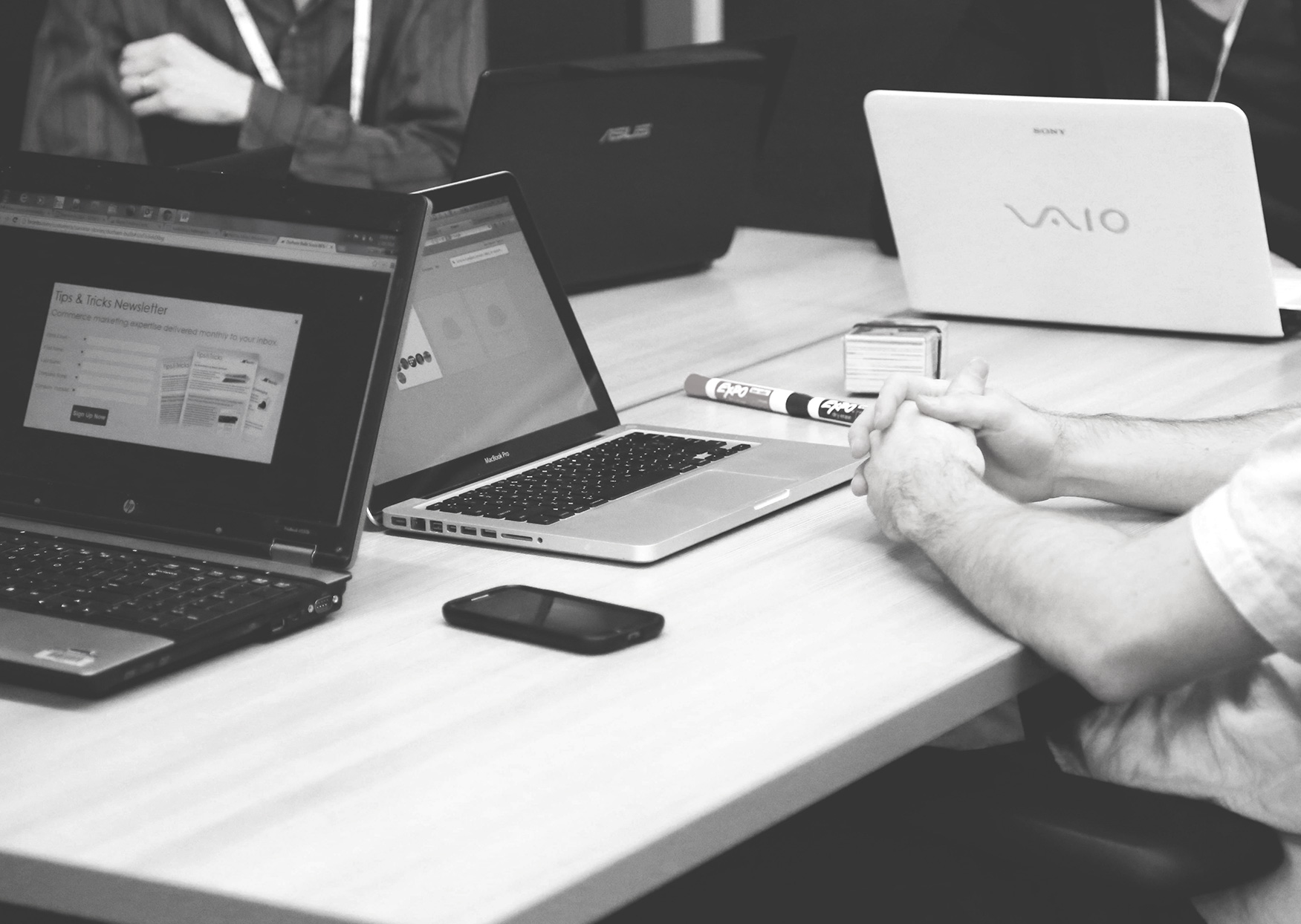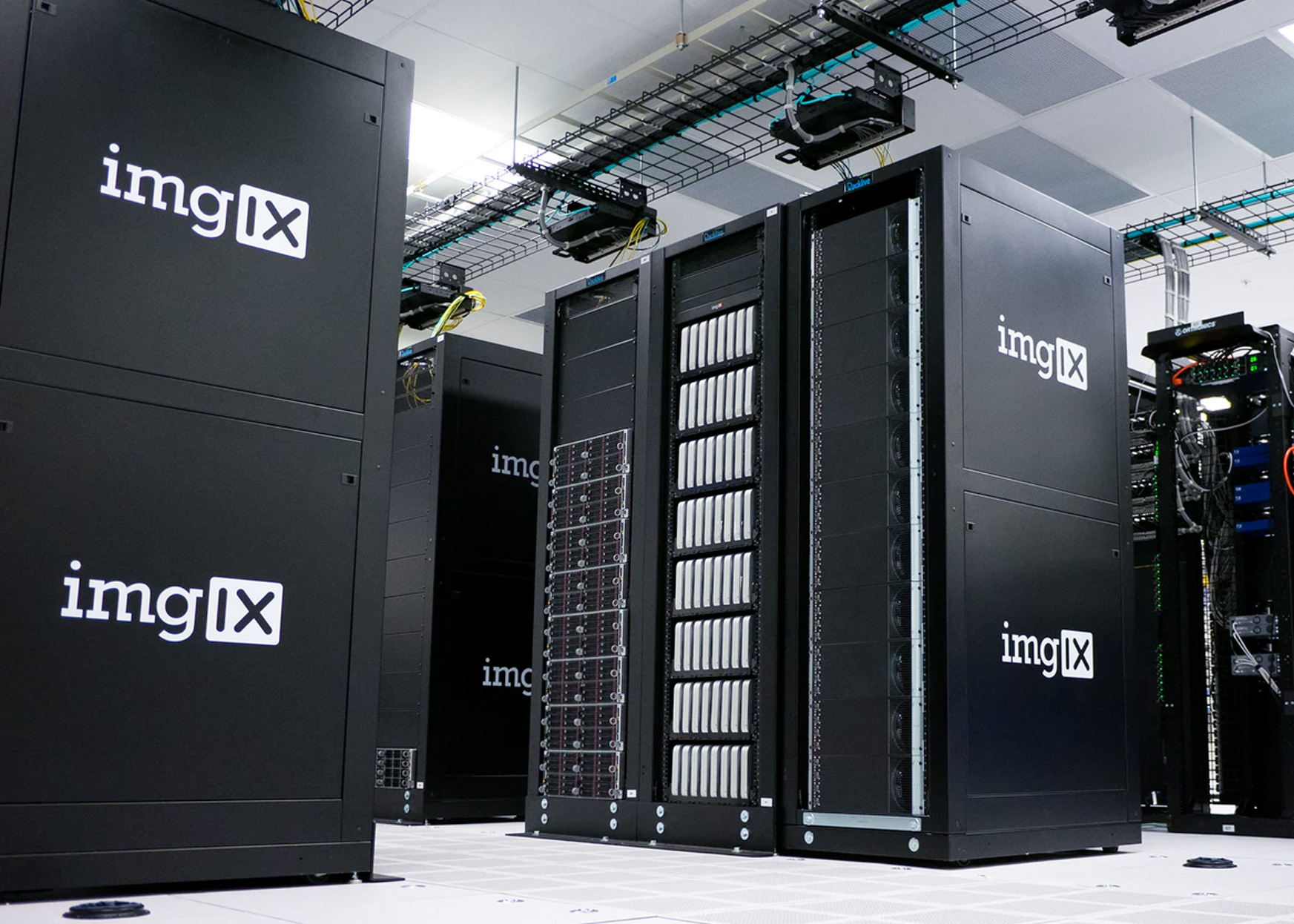 Passion to serve with excellence
We started small but with a big idea. We wanted Web Hosting to be something that everyone could afford – from the home user right up to the international corporation.
We wanted to offer service levels that we could be proud of and built a customer service support network comprised of industry professionals who have a genuine interest in helping customers. We speak Plain English, not complicated technical jargon, because many of the web hosts would simply throw complicated user manuals at clients who asked for help.
Starting with just a reseller of a larger Web Hosting company, we set about shaking the industry up.
By the end of the first quater of the year, we had grown from the simple reseller hosting account to running three of our own dedicated servers. We had almost 1,000 clients already and 509Host was developing a reputation for affordable quality. The rest of the story, as they say, is history and today we have more than 250 of our own servers in three different data centers. 509Host currently has 250,000 websites hosted on our network and we're continuing to grow every day. One thing that remains clear – no matter how much we grow we stick to our original objective that is to provide good, fast Web Hosting, backed up by excellent customer service and always at an affordable price.
Our helpful customer service team is here for you. We provide onboarding assistance to get your website up and running quickly.
Our 24/7 technical support is always here if you need it.