Outstanding Hosting from $0.50/Month
Whether you need hosting for a blog, brand, landing page or the next BIG thing; 509 Host has you covered.
Setting up your hosting account only takes 12 minutes to complete.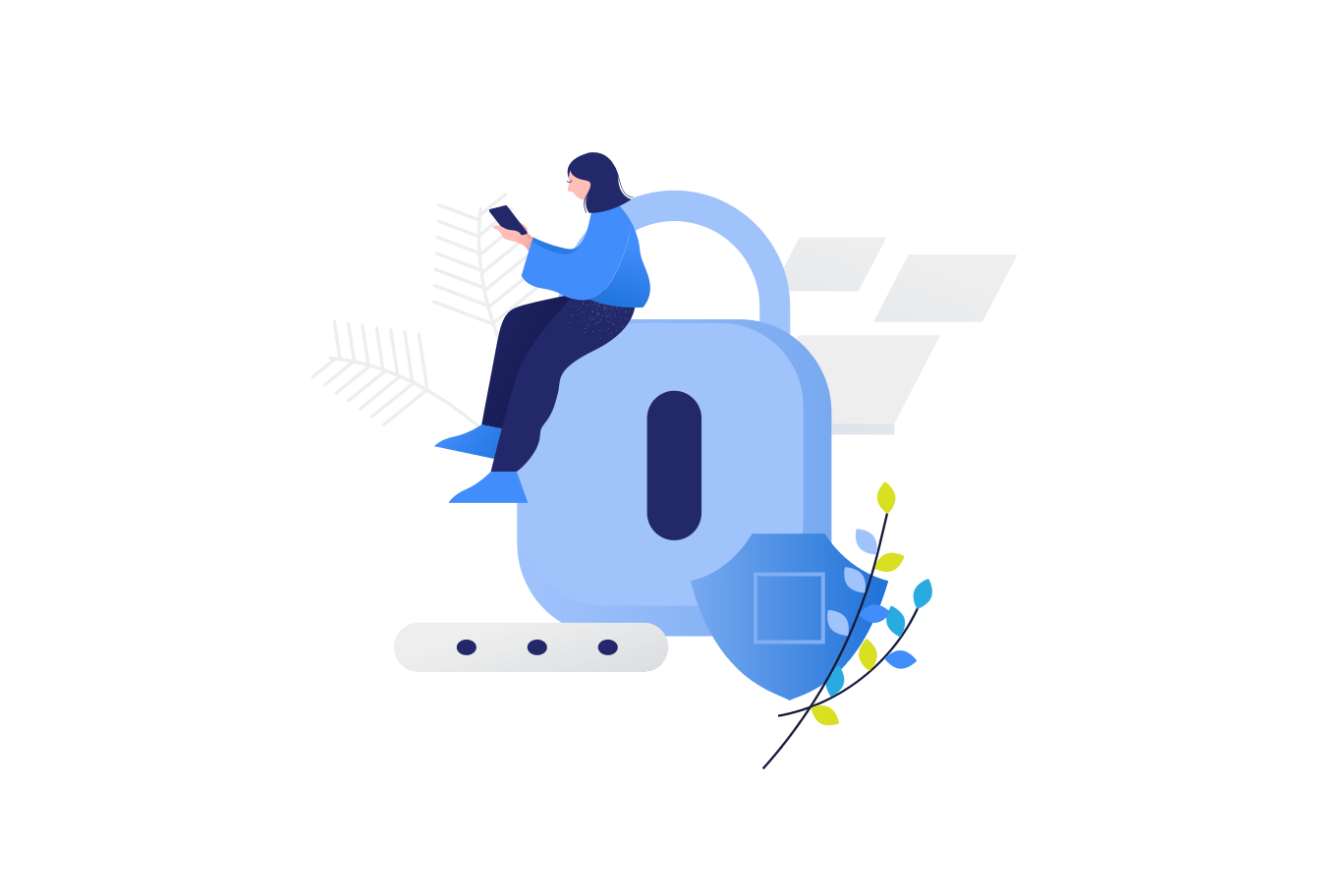 Keep your website data secure with an SSL certificate
Having an SSL Certificate on your domain helps improve the security of your website by encrypting all of the incoming and outgoing information, and is essential if you're going to be processing payments directly on your website. Back in August 2014, 
Google announced
 that they would now be using HTTPS as a ranking signal, and pages which have HTTPS enabled will benefit from a minor boost in rankings. To get the full benefit, you should enable site-wide HTTPS.
Our packages are designed to take of you from startup to enterprise, grow your business with us, with our easy pricing plans you can switch to any plan at anytime no contracts, no commitments.